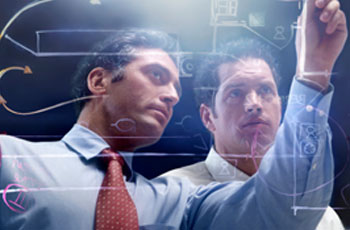 Technology and Development
We are constantly involved in developing new products for the marketplace. We can provide cutting edge out of the box solutions based on our experience in technology based industries.
Content being added / Portfolio of products
VSPRX – First online prescription writing software for over 700 Veterinarian Hospitals
Design Packs – Development of over 50 online store template packs targeted to web developers.