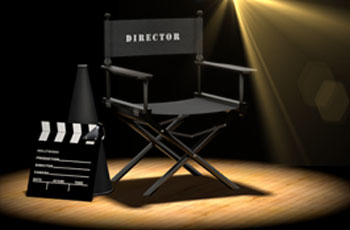 Imagiforce Studios
Imagiforce Studios is comprised of a unique award winning team, (winners of numerous awards, including 2 Emmys) with an extensive background in hi-tech film and video production, marketing and distribution.
Our client list includes many of the most recognized names in the industry; NBC, CBS, Sprint, GTE, Boeing, PGA Tour, Olympics, Disney on Ice, The Learning Channel,  GTE, Continental Airlines, NASA, and more.
Imagiforce has always been on the forefront of technology and continues to utilize the latest state-of-the-art tools in both hardware and software to deliver outstanding results.
Visit our website for more in-depth information. www.ImagiforceStudios.com