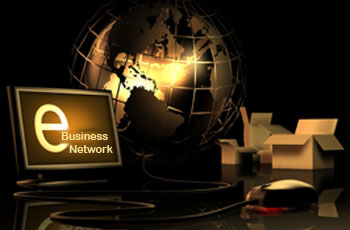 E-Business Network
E-business (electronic business) is the conduct of business processes on the Internet. These electronic business processes include buying and selling products, supplies and services; servicing customers; processing payments; managing production control; collaboration and more. The world has changed forever with the internet and we can help you discover opportunities with E-Business.
Imagiforce Cloud & Hosting Services – has been helping companies be successful online for over 18 years. Get your company online, visit www.IForceNetwork.com
ExpoForce – Product showcase for innovative products. Online Trade show.