Welcome to the World of Imagiforce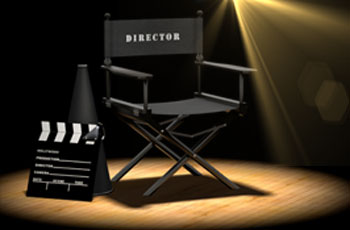 Imagiforce Studios
Producing broadcast quality content is our passion. We specialize in many areas including film and video production, television, music, high-tech training, 3D visual effects, interactive content, HD Streaming media and more.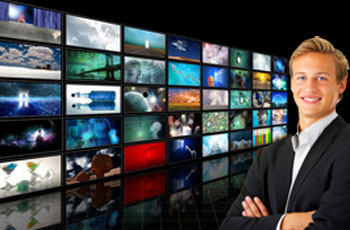 Global Media Broadcasting
Creating and distributing top-quality technology information and entertainment, broadcasting the latest news in science, technology, along with special focus on world health and alternative medicine.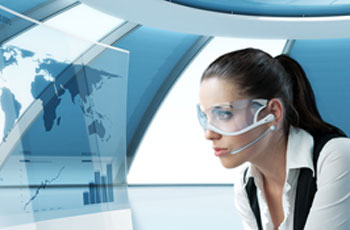 Language Translation Technology
Speech and Language Technology is changing how the world communicates. Imagiforce is helping companies find effective solutions, from working with big data to small start up companies.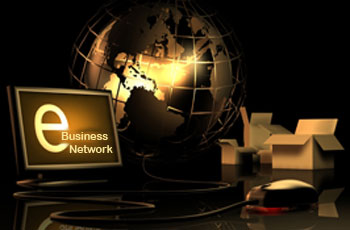 E-Business
In more than 150 countries customers worldwide trust Imagiforce to deliver superior goods and services. We are uniquely positioned to combine expertise in the field with hands on research to offer the best products.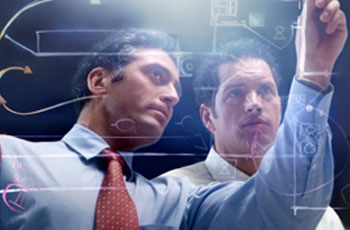 Technology and Development
We are constantly involved in developing new products for the marketplace. We can provide cutting edge out of the box solutions based on our experience in technology based industries.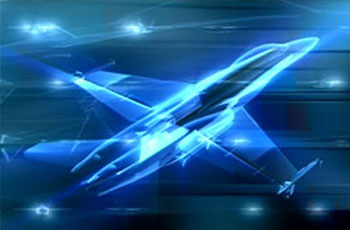 Research
An extensive hands-on research & development environment, based on a professional group with years of experience solving complex business, new technology and other industry challenges.